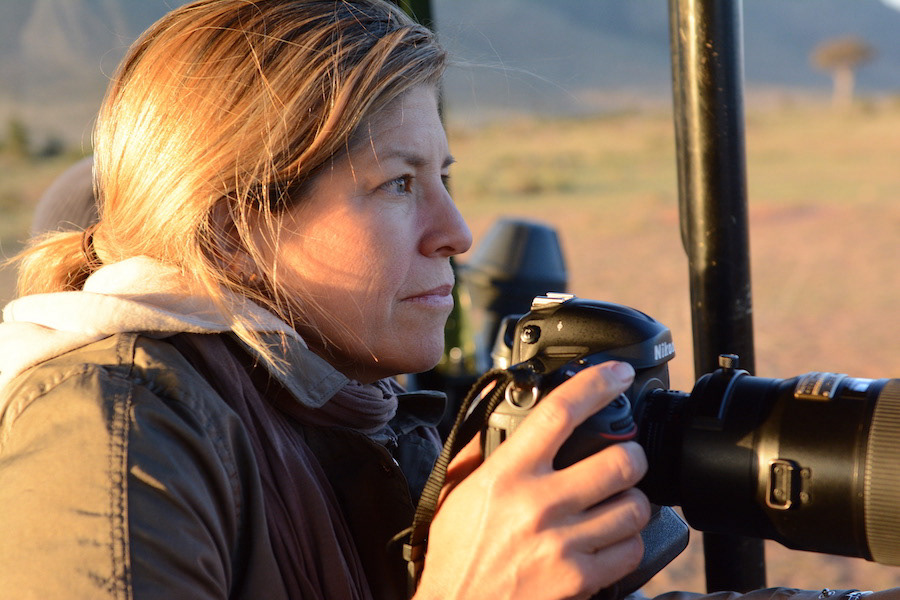 Alissa Everett - Founder and Executive Director
Alissa is a photojournalist known for creating beautiful images in the world's most troubled areas. Alissa's humanitarian work includes documenting the humanity and dignity of people in situations such as, the Syrian refugee crisis, Swat refugee camps of Pakistan, peace and reconciliation in South Sudan, and the recovery of survivors of sexual violence in the DRC. Alissa co-founded Exposing Hope in 2007 to bring awareness to human rights abuses neglected by the mainstream media through photography and to raise funds to support the subjects of her photography.
Ken Harootunian - Chairman of the Board
Ken has expertise in non-profit management and development at both the staff and consulting levels. He has been a leading development professional for numerous organizations, including Planned Parenthood (three times), Stanford University's School of Engineering, The Wharton School of the University of Pennsylvania, the East Bay Community Foundation, and the Institute for the Future. He now acts as VP of Fund Development at
HomeRise
 - helping to provide permanent supportive housing for 2,000 previously unhoused San Franciscans.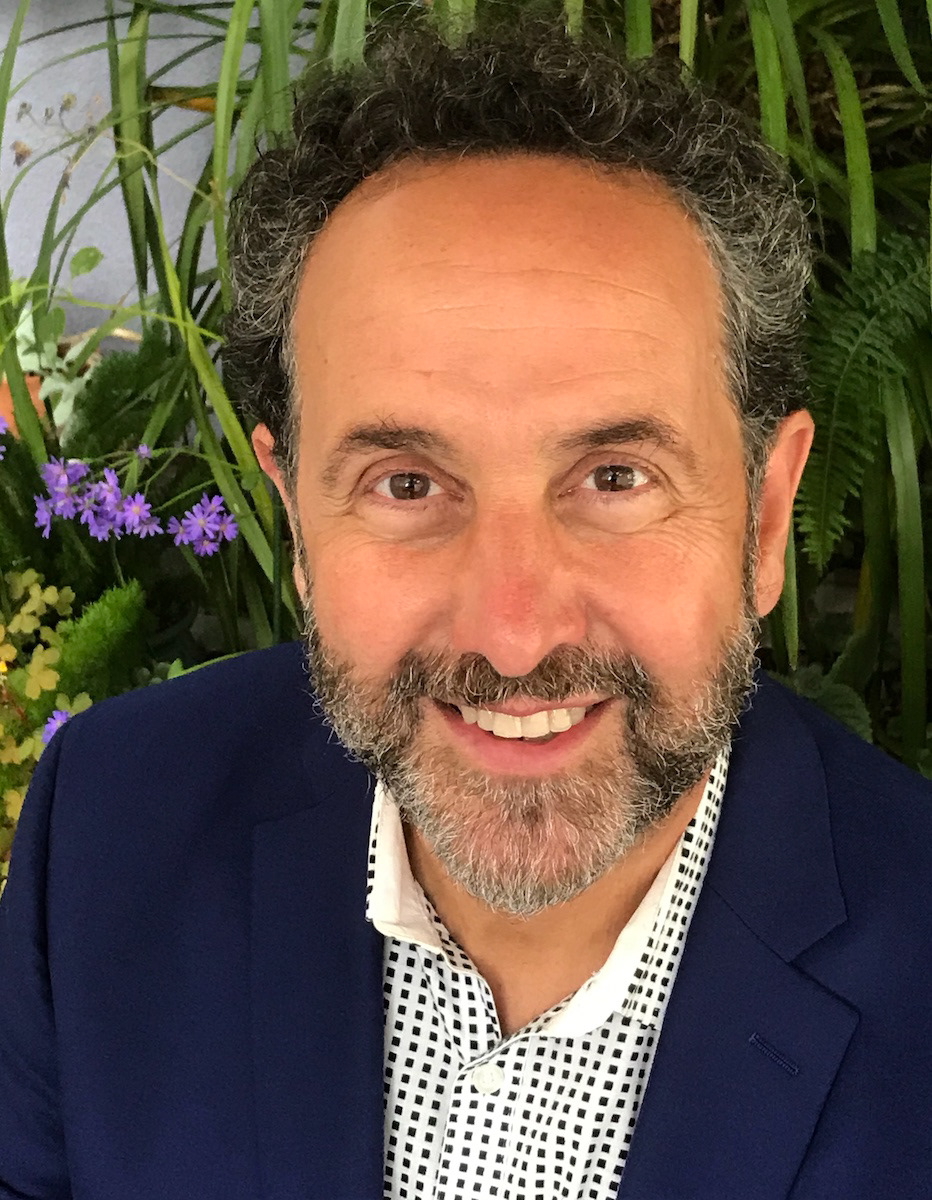 Peter Holmes à Court - Director
Peter was most recently the Founding Chairman of The Greater Sydney Partnership Limited and the Brand Sydney Initiative. Peter has also acted as CEO of the Australian Agricultural Company, Executive-Chairman of the South Sydney Rabbitohs Rugby League team, and a non-Executive Director of the Barangaroo Delivery Authority and Queensland Rail, Australia's largest rail company. In 1993, he formed Back Row Productions which produced live shows in 30 countries and 300 cities. His book RIDING with GIANTS was published by Penguin in 2020.
Karen E. Lynn - Board Treasurer
Karen graduated from Old Dominion University with a bachelor's degree in Business Administration and began her accounting career in San Francisco. She assists the nonprofit community with accounting, exemption applications and tax compliance both as an accountant and as a volunteer. Besides human rights issues, her interests include sustainable agriculture (she is an avid gardener) and the environment.